Ford Pickup & Delivery Service with Ford of Chapel Hills
What does it mean to enjoy service around your schedule? With Ford of Chapel Hills, you'll quickly discover how we work hard so that you can continue enjoying the people and things that matter most. Our Ford Pickup and Delivery service keeps you on mission without breaking stride.
Get the automotive care your vehicle needs while you're at home or the office. Let's dive in and explore this amazing program in great detail.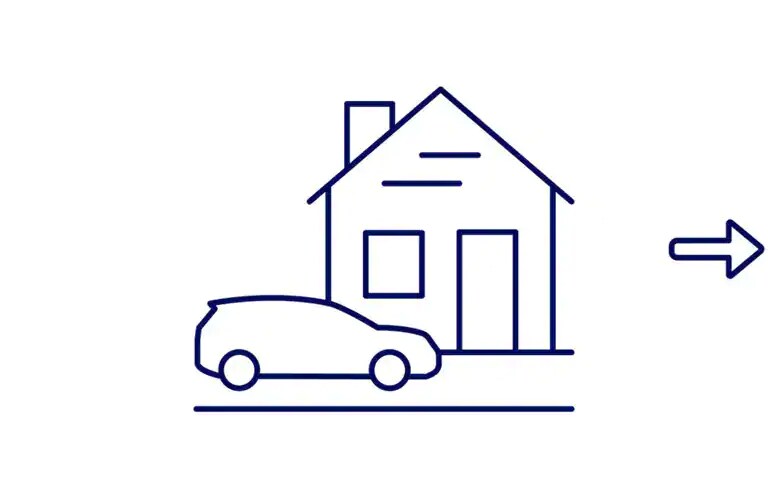 Pick it up.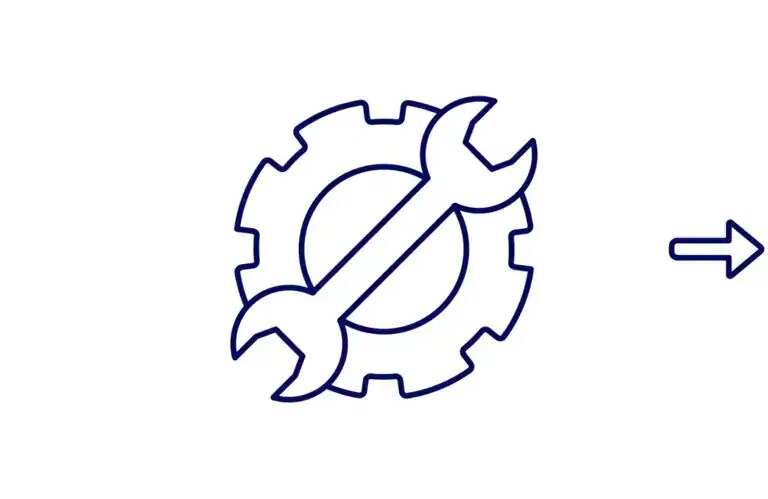 Service it.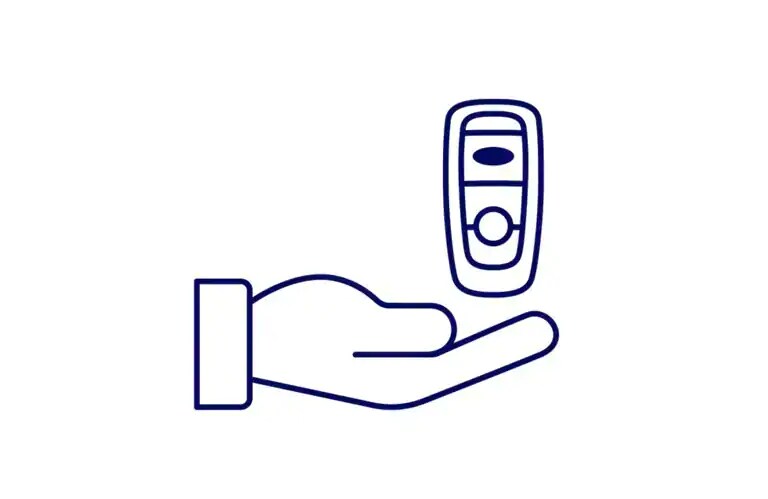 Drop it off.
The Benefits of Our Pickup & Delivery Service
Between work, family, errands, and keeping up with friends, there's precious little time left to wait at a dealership as they service your vehicle. But with Ford Pickup and Delivery, you can rest easy. Instead of taking time out of your busy day, driving your vehicle to our Service Center and waiting, one of our specially trained team members will come to you, pick up your vehicle for its service appointment and return it with you barely lifting a finger.
It's the ultimate expression of ease and convenience. In three simple steps, we'll complete the process. Schedule your appointment today.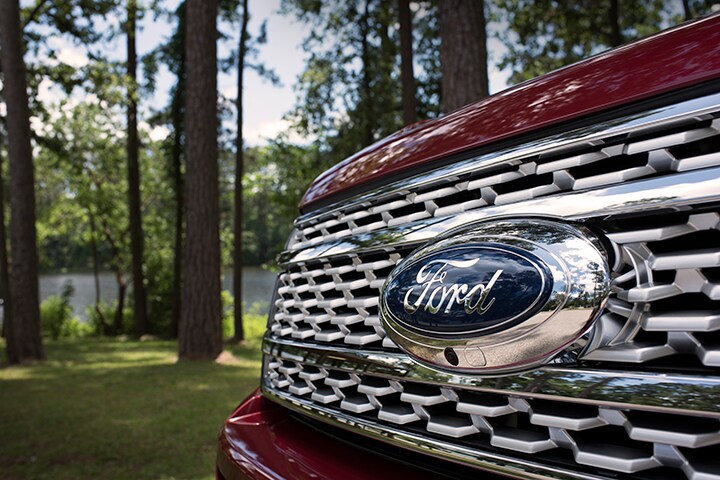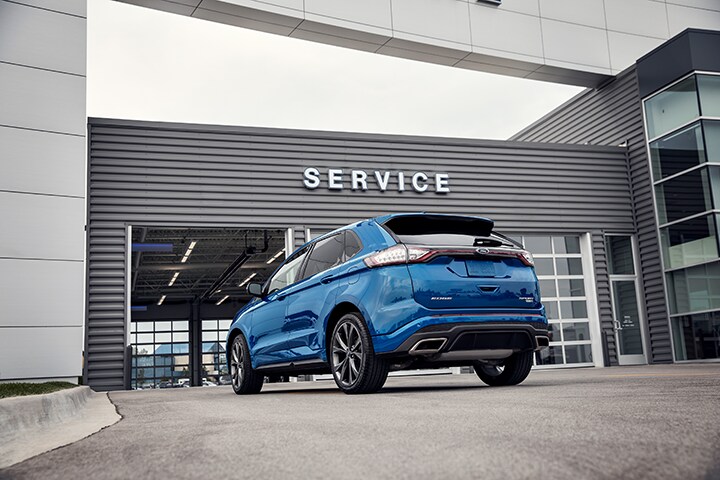 Pick It Up
Get ready to hand over your keys, then let us do everything else. We'll send a team member to your location, giving you the freedom to continue with your daily grind, whether you're at home or the office. We'll bring your vehicle to our Service Center and let our experts take it from there.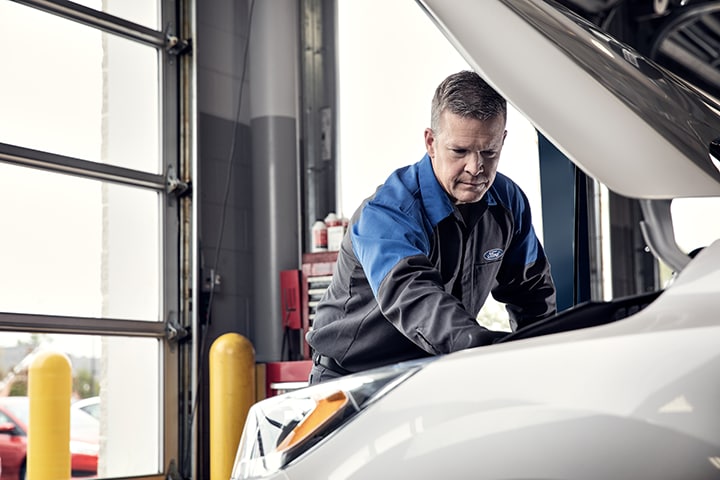 Service It
Our highly trained Ford technicians will perform the service, giving you the confidence to tackle the roads all year long. Our team has the right knowledge, skills, tools, and parts to keep your vehicle performing at the top of its game. You deserve outstanding service. You'll get that and more with Ford of Chapel Hills.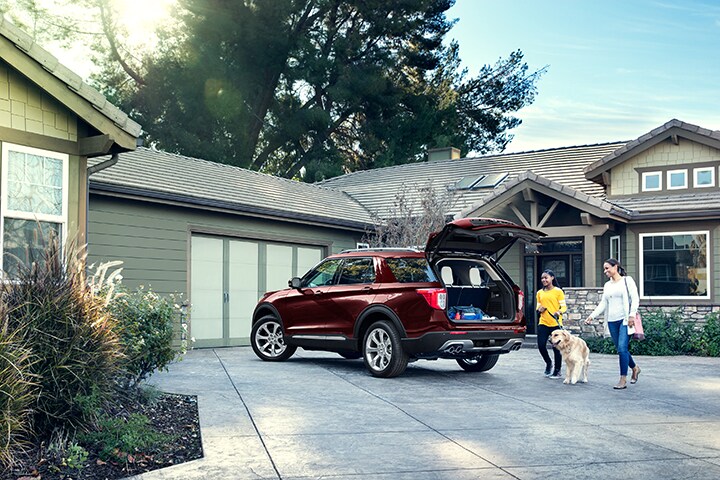 Drop It Off
Once the job's over, a team member will bring your vehicle back to you. They'll bring any additional paperwork that's required, so you never need to slow down your lifestyle. The only thing that's left is for you to jump into your ride and check out the amazing job we did in caring for your vehicle.
How can we help?
* Indicates a required field