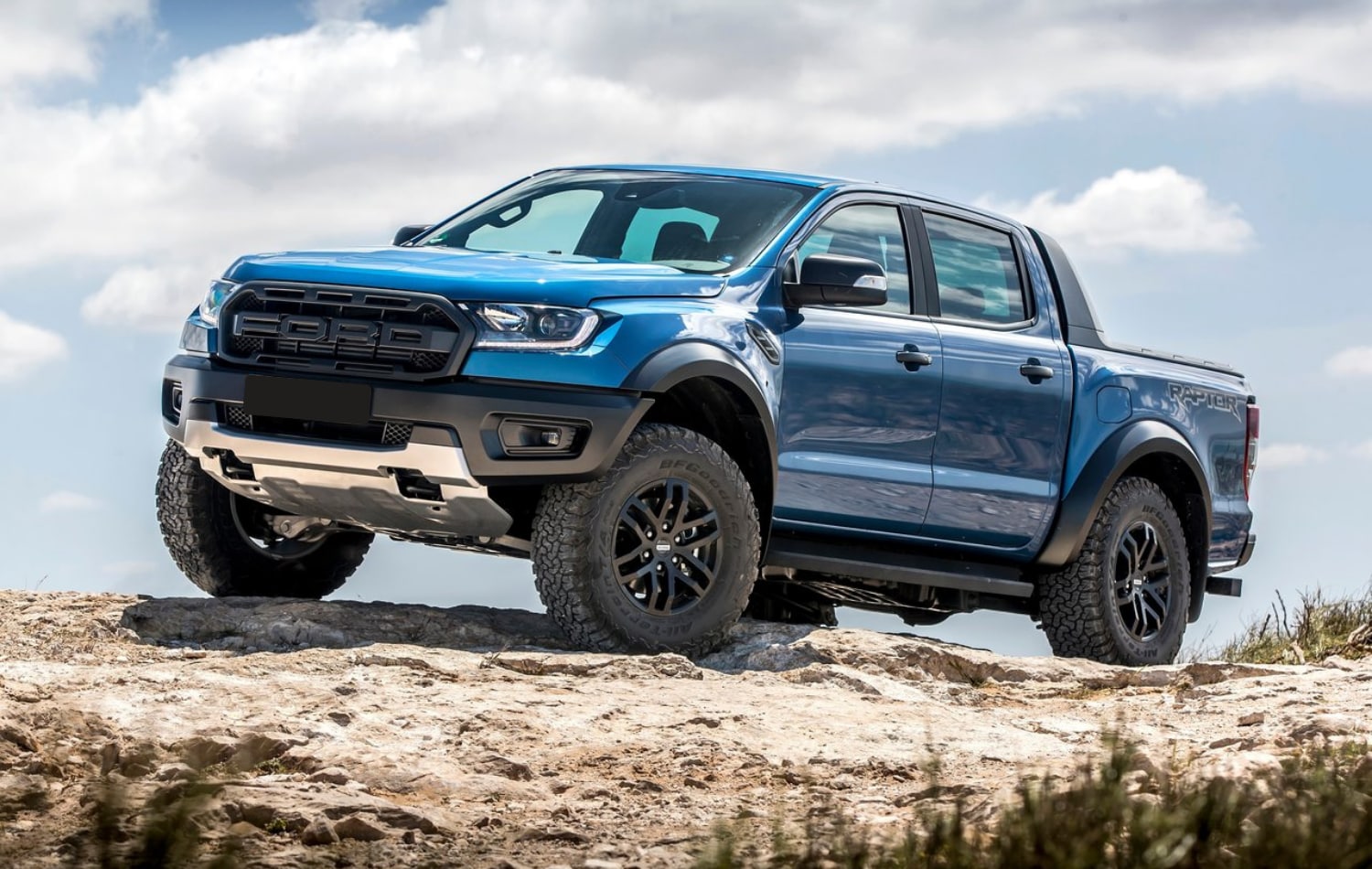 *European Ford Ranger Raptor shown.
Enthusiasts have been asking about the 2021 Ford Ranger Raptor, and we have the details for you. The Ford Ranger Raptor will arrive soon in the USA, so let's look at the essential information even though it may be some time before we see it. Our review looks at the Ford Ranger Raptor specs, price, performance, trim levels, and features. We will also look at how to make a custom version of the new 2021 Ford Ranger to soothe that Ranger Raptor urge until the time comes.

Shop New Ford Ranger


2021 Ford Ranger Raptor Release Date
The 2021 Ford Ranger lineup entered production during December 2020. While the 2021 Ford Ranger is on sale now in Colorado Springs, it will be quite some time before we see the new Ford Ranger Raptor on sale at your local Ford dealership.


New Ford Ranger Raptor Coming Stateside?
Yes, the Ford Ranger Raptor will be coming to the States, eventually. However, it might be a little while until we see it, as the automaker is currently busy rolling the Bronco and Bronco Sport out of the plants. At the earliest, you could expect to see the Ford Ranger Raptor on sale in the USA by 2022.

View 2021 Ford RangerView 2020 Ford Ranger


The Ultimate Off-Roading Ranger Experience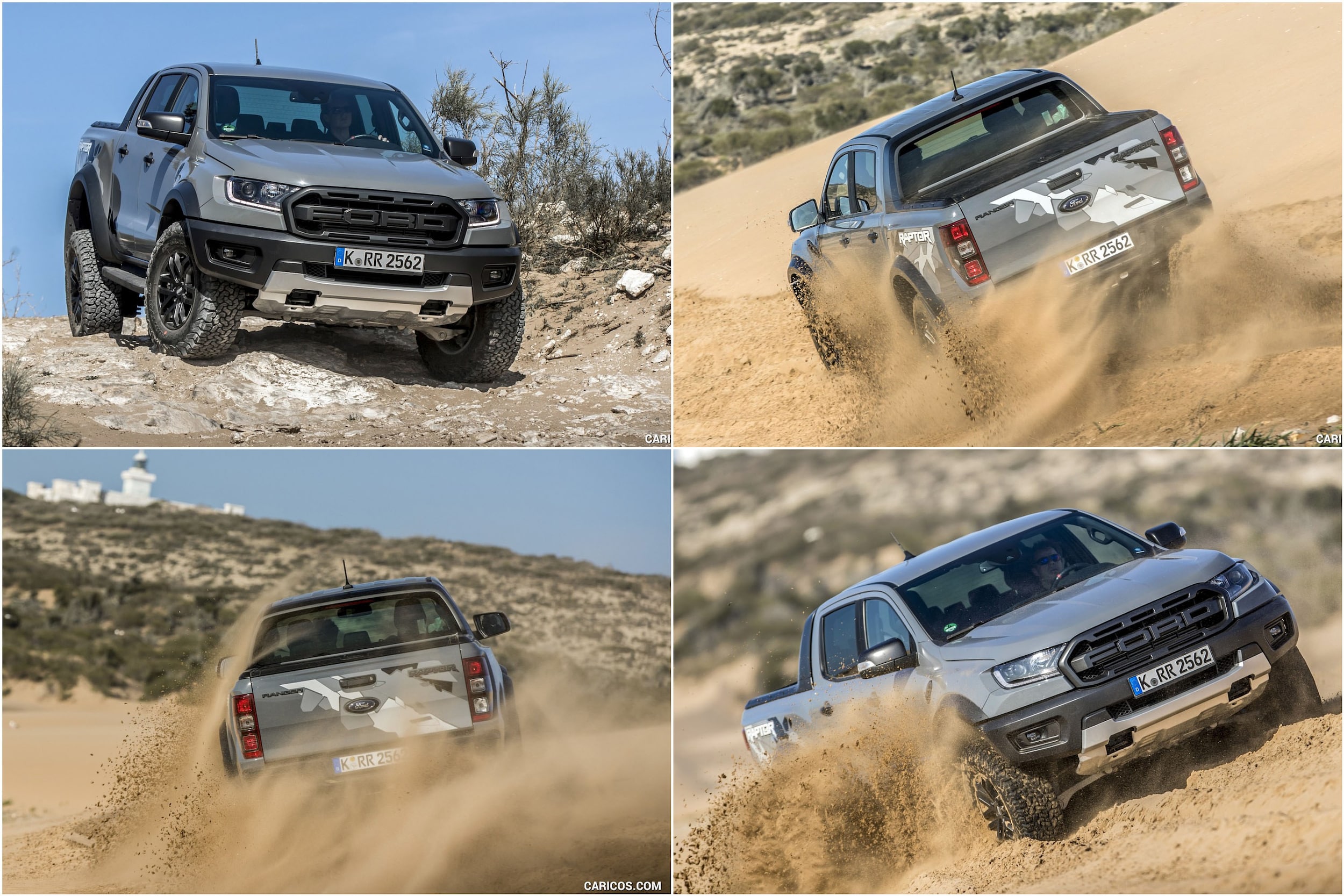 The 2021 Ford Ranger Raptor is meant to head off-road. As with European models, this off-road spec Ford Ranger will contain a beefier and sturdier off-road suspension, Terrain Management System, and a robust chassis. The new Ford Ranger Raptor features a higher ground clearance and larger ride height than the standard Ranger trucks. We expect 33-inch all-terrain tires to complete the package.